Custom Framing
---
Custom Framing at the best little frame shop in Victoria. Excellent quality, reasonable prices and a fun, collaborative experience.
"If it's important to you, it's important to us."
At Artbox, we have a simple philosophy—if you care enough about a piece to bring it in for custom framing, we care enough to treat it as if it'll be hanging in our own home or office.
Custom frame designer Pam Mayor brings over 25 years of experience as an expert framer to every project, regardless of size or budget. A creative soul with a broad range of experience and a keen eye for detail, Pam is equally comfortable doing quality archival work or helping a budget conscious client get a cherished piece on the wall, looking fabulous.
Pam and our staff understand it's not the frame you should see—it's the art within. Her team's job is to enhance the framed work and protect it for generations. We truly enjoy fostering a collaborative relationship with our customers, and it's always our goal to make the process fun and non-intimidating.
"Bring in your work"
There's no denying that every piece of artwork is unique. We carry many beautiful varieties of glass, frames, and mattes. Which also make it difficult to give a quote over the phone or email. Bringing in your project to our store allows us to identify what your art work needs to be framed properly and look stunning. Come visit us with your artwork and we'll walk through the process together.
Our Location
Summary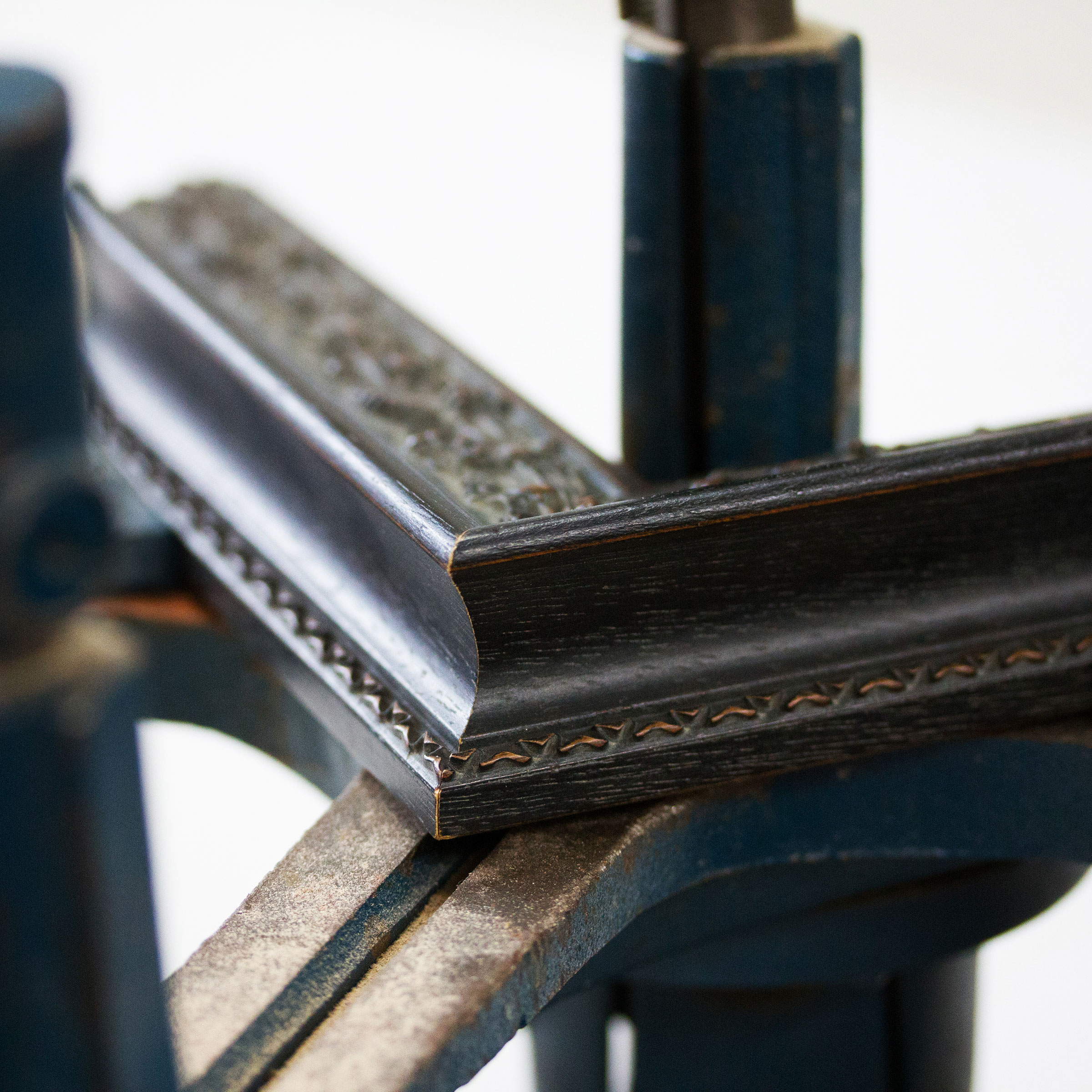 Service Type
Custom Picture and Object Framing
Provider Name
Artox Printing and Display
,
2504 Douglas Street
,
Victoria, BC
,
Vancouver Island
-
V8T 4M1
,
Telephone No.250 381 2781
Area
Description
Picture Framing service in Victoria, BC. Framing of photography, fine art, team jerseys, needlepoint, objects. Artist and gallery Service available. over 30 years experience. fast turn around. Free parking